Love Problems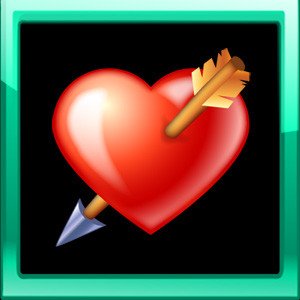 Love is never a destination it's a journey. And problems are bound to happen in that due to innumerable factors. Which everyone encounters and many of the stories get finished due to unsuccessful tackling of these problems.
The study of astrology does by the planet, moon, sun, stars and time of people birth date, birth time and place. All prediction of astrology based upon these things, even in your love life these things as well as responsible. A complete bonding between the lovers makes perfect relation.
But in your relationship break up, it will not take more time and your relation break because of astrology consequences, then Jyotirbid Dr. Pramod Satapathy will guide and suggest you the possible solution according to your planetary position and their effects on your relationship. This will help you to connect your relationship again & how to improve your bonding between you and your partner more and more.
Then what are you waiting for. Please fill the form and get solution to all your love problems before it's too late.